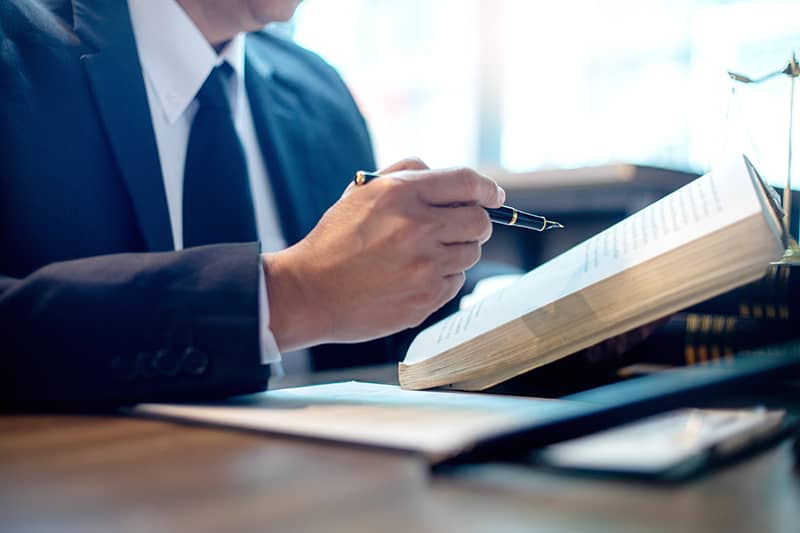 Appeals, Writs, and Trial Support
TAMPALAW provides comprehensive representation and support in all appeals or extraordinary writs generated from cases within the firm as well as appeals that have been referred to us by others. Our appellate work includes those practice areas in which we routinely represent clients at the trial level, as well as the representation of contractors, owners, landlords, tenants, corporations, officers, directors, partners, sole practitioners, and insurance companies involved in all aspects of appellate litigation.
In addition, we handle appeals in other civil matters and we even handle appeals from the decisions of Florida's numerous administrative agencies. Other matters the attorneys at the Law Office of Thamir A.R. Kaddouri, Jr. P.A. have handled on appeal include those in worker's compensation cases, personal injury appeals, and construction defect appeals, as well as all facets of state and federal constitutional law.
Whether the claims arise pursuant to contract, statute, common law, equity or combinations of each, the attorneys at the Law Office of Thamir A.R. Kaddouri, Jr. P.A competently litigate the issues and focus on the facts and applicable law in order to make every reasonable effort to achieve the client's goals. Our firm also provides flexible pricing options for performing legal work at the appellate level, including flat rates where appropriate. Moreover, TAMPALAW provides in-depth trial support for attorneys both within and outside the firm, including research and drafting of complex legal memoranda, jury instructions, trial motions, motions in limine, summary judgment and directed verdict motions, and personal support at the trial and post-trial levels in all of Florida's state and federal courts.