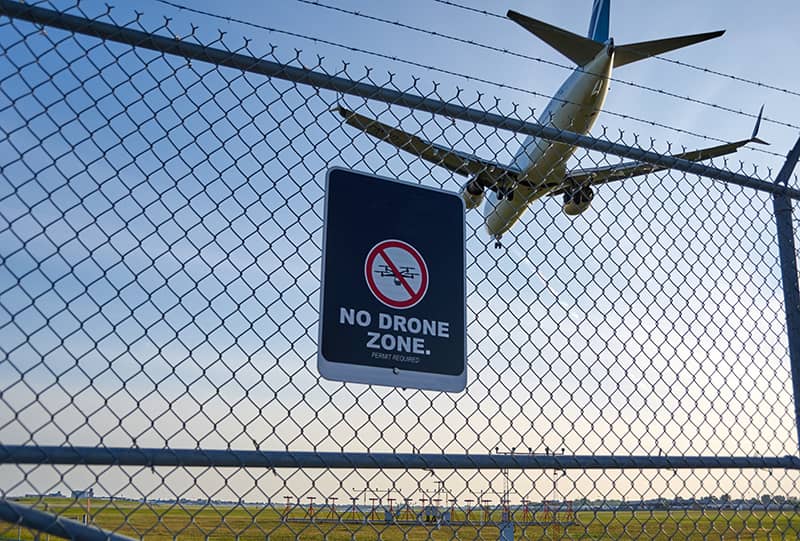 Aviation
TAMPALAW can assist you in aviation related matters that include the purchase or sale of aircraft as well as aviation related products. In addition, we are able to provide representation to commercial operators and pilots in licensing and administrative proceedings before the Federal Aviation Administration (FAA) and the National Transportation Safety Board (NTSB).
The Managing Partner of the Law Office of Thamir A.R. Kaddouri, Jr. P.A., Mr. Kaddouri, is intimately familiar with various aspects of aviation activities and operations. Mr. Kaddouri possesses a certification by the Federal Aviation Administration as a Private Pilot, Instrument Rated, and has been flying for more than 16 years.
In addition, we have an ability to understand and identify key issues relating to any aviation related accident and maintain contacts with aviation experts who can provide technical knowledge which may be applicable to your case. Each aviation liability claim involves its own unique presentation of facts and issues all of which require an ability to analyze and respond in a prompt and decisive manner.
Today's aviation industry provides for a vast spectrum of issues which can result in clients who need assistance to address minor or, sometimes even, major catastrophic claims. TAMPALAW understands that a prompt and timely response in most aviation related accidents is critical to ensuring a better understanding of the factual components which may have been involved and/or resulted in an accident. Therefore, our attorneys are available to our clients twenty-four hours a day to ensure that we are engaged by the parties or their insurers shortly after an event occurs. We believe that early involvement in your case by the firm provides for an opportunity to assist in structuring the investigation and assembling the team of experts to conduct such testing, accident reconstruction, and failure analysis as may be necessary to determine the cause of the problem.