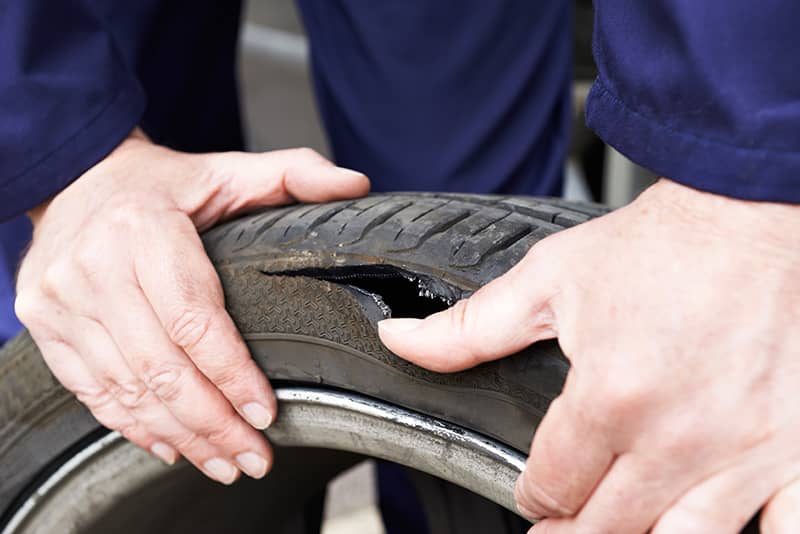 Products Liability & Defective Products
TAMPALAW can assist you in addressing product liability claims including those involving the manufacture, design or distribution of household consumer items, business products, equipment and manufacturing devices, as well as claims involving the adequacy of warnings and instructions involving the use of such products. Although there are a number of legal theories that can be used to frame a product liability action, Florida primarily provides for negligence and strict liability causes of action, as well as claims for failure to warn.
Negligence
In a negligence claim, the aggrieved party must establish: (1) that the manufacturer had a legal duty to design and manufacture a reasonably safe product, (2) that the manufacturer breached that duty by designing or manufacturing an unsafe product; (3) that the breach of duty caused the aggrieved party's injury(ies) and (4) that the aggrieved party was damaged. A design defect is one that causes unforeseen hazards during normal use of the product.
Strict Liability
In a claim for "strict liability," the aggrieved party must establish that the product at issue was defective, that the defect existed when the product was sold and distributed, and that it caused injuries to the complaining party. It is not necessary to show that the manufacturer has been negligent in a strict liability action. However, the plaintiff must establish that the product is defective by showing that it was in an unreasonably dangerous condition not contemplated by the ultimate consumer, when it left the seller's hands.
Failure to Warn
Florida also recognizes claims based on a "failure-to-warn" theory, when the plaintiff can establish that the manufacturer or seller of the product had a duty to warn based on the need to inform consumers of dangers of which they are unaware. See Cook v. MillerCoors, LLC, 829 F. Supp. 2d 1208, 1214 (M.D. Fla. 2011). However, it must be kept in mind that some warnings are controlled by federal law, and that manufacturers may have no duty to warn consumers about dangers that are already commonly known to the public.